Our Wines
Our Wines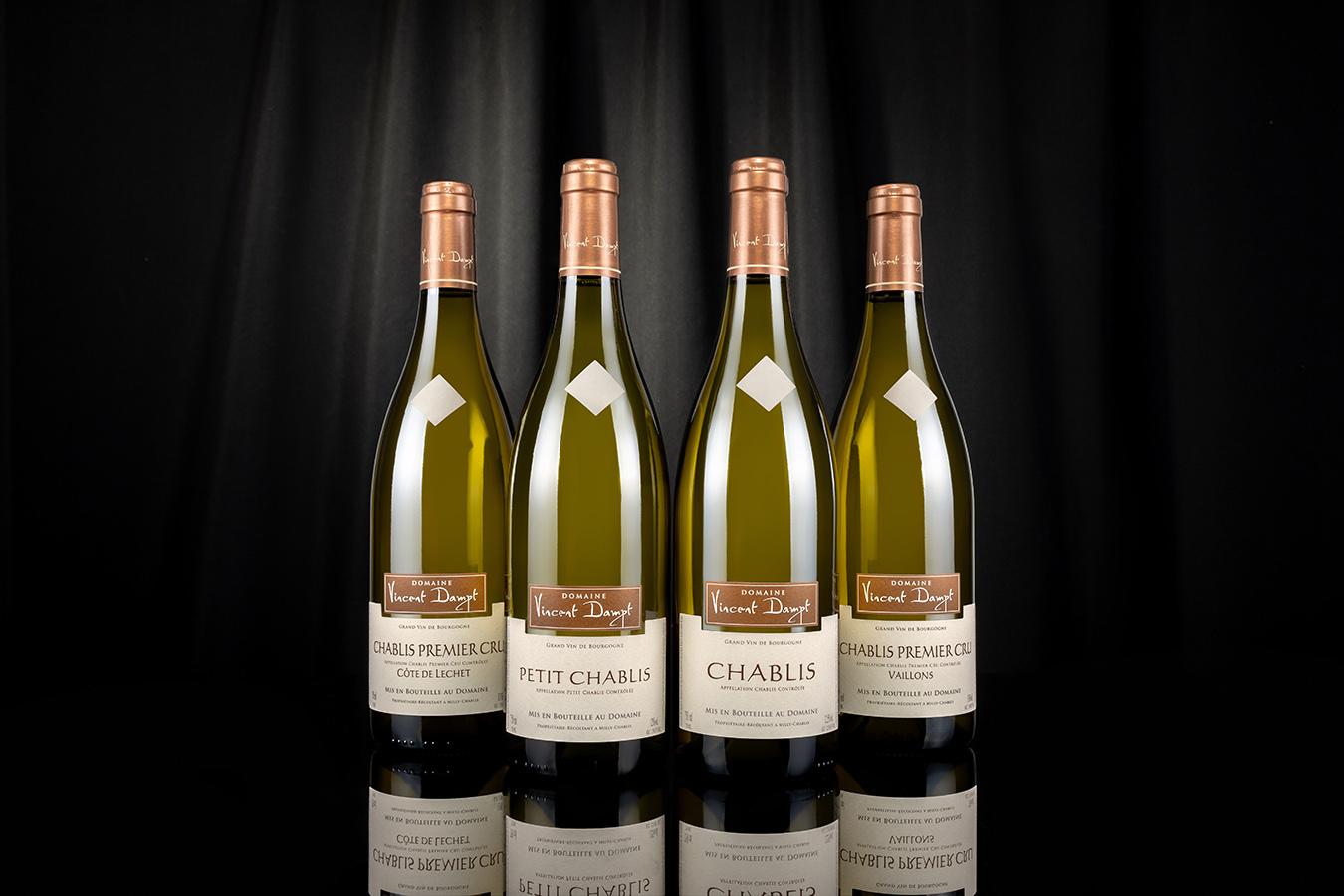 Petit Chablis
Supple and very fruity wine. Easy to drink as aperitive. A very good entry of our estate wines !

Dampt vincent petit chablis gb (289.4 Ko)
Chablis
Mineral and fruity wine from old vines. It is typical of its appellation.

Dampt vincent chablis gb (226.58 Ko)
Chablis 1er Cru Vaillons
Powerfull, fruity and mineral wine. All its richness will be unveil during a meal.

Dampt vincent vaillons gb (326.2 Ko)
Chablis 1er Cru Côte de Léchet
A pleasing, full-bodied wine comes from an exceptionnal terroir with 40 years old vines !

Dampt vincent cote de lechet gb (289.59 Ko)